French sports minister Chantal Jouanno has announced a ministerial enquiry into Mediapart's exclusive revelations, published Thursday, that members of the National Technical Board of the French Football Federation (FFF) had agreed a secret plan to impose quotas on the number of young black players and those of North African origin emerging from its training academies for selection in the national teams.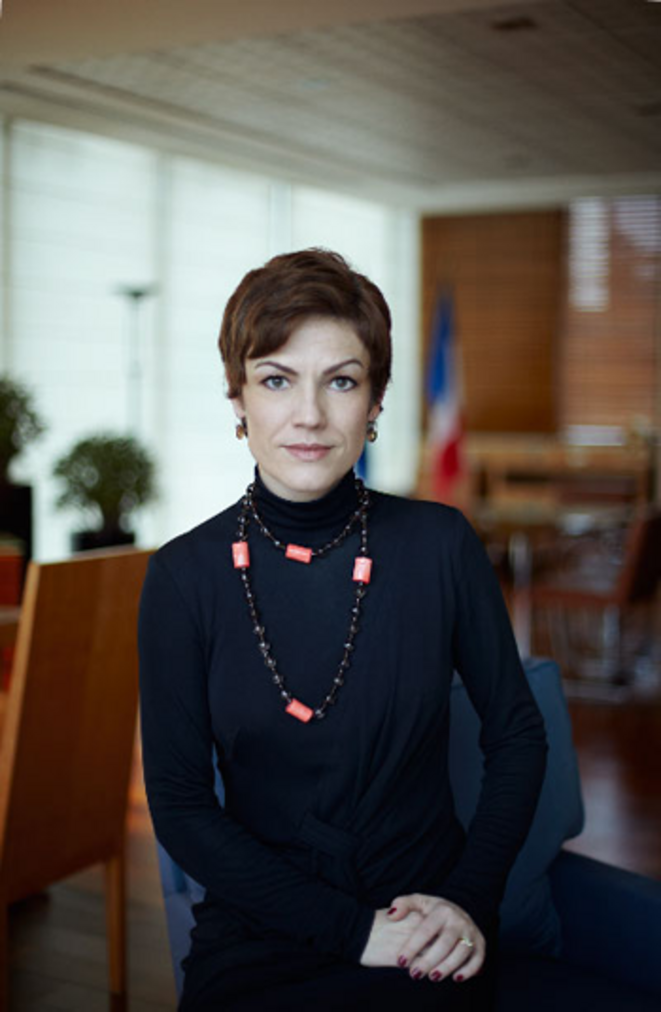 'Unthinkable': sports minister Chantal Jouanno. © Patrick Swirc
"It is unthinkable because it runs contrary of the history and spirit of the French Football federation" she told French TV news channel LCI late Thursday, adding; "It is above all contrary to the law and the constitution."
"It is fundamentally contrary to the spirit of sport because in sport, the only selection worth the name is, on the one hand, a player's sporting talent and, on the other, their ethics and respect for the jersey," she continued. "It does not depend on their origins or skin colour."
In a communiqué released by her ministry, Jouanno said she took act "of the FFF's denial that such a policy existed and invites it to very rapidly shed every light on the allegations contained in the [Mediapart] article."
She told RMC radio on Friday morning that her ministry would "put in place an inspection mission to be able to have a neutral insight into this affair."
Meanwhile, FFF president Fernand Duchaussoy expressed his "surprise" at the revelations that National Technical Board (DNT) head François Blaquart had promoted the quota plan. "The question should be put to François Blaquart," he said. "There was an instance last week of the Federal Council and there was never any question of that. It shocks me."
France under-20s coach Francis Smerecki also expressed surprise at the revelations. "I have just learnt the news," he said. "We had discussions but they were about the dual nationality of certain players. Beyond that, I did not know that an instruction [on quotas] existed."
As for France national team coach Laurent Blanc, who Mediapart revealed was also involved in promoting the quota plan, the team's press attaché Philippe Tournon told French press agency AFP on Friday: "Laurent Blanc denies the reports that are inept and contrary to his philosophy. Laurent Blanc is outraged that he can have been accused in this way, for him all discrimination is insupportable."
He added that the FFF had discussed the issue of young players with non-French ethnic backgrounds who hold dual nationality. "We have many players with dual nationality among the young and some of whom later don't want to go into the France team," he said. "It's a choice, it must be recognised. But these problems were not discussed at the Federal council."