A private jet used by French foreign affairs minister Michèle Alliot-Marie while holidaying in strife-torn Tunisia for the New Year belonged to a business aviation company owned by Belhassen Trabelsi, the reviled brother-in-law of deposed Tunisian President Zine al-Abidine Ben Ali, Mediapart can reveal.
The same jet, the flight records of which have been accessed by Mediapart, was later suspected of carrying Ben Ali in his night-time escape from Tunisia on January 14th.
Alliot-Marie and her partner Patrick Ollier, a French government minister responsible for relations with parliament, have admitted holidaying in Tunisia's Mediterranean resort of Tabarka while the social uprising that would eventually topple Ben Ali was spreading through the country. However, both she and Ollier have offered erroneous justifications for their presence in Tunisia where, according to UN figures, more than 200 people died during the revolts.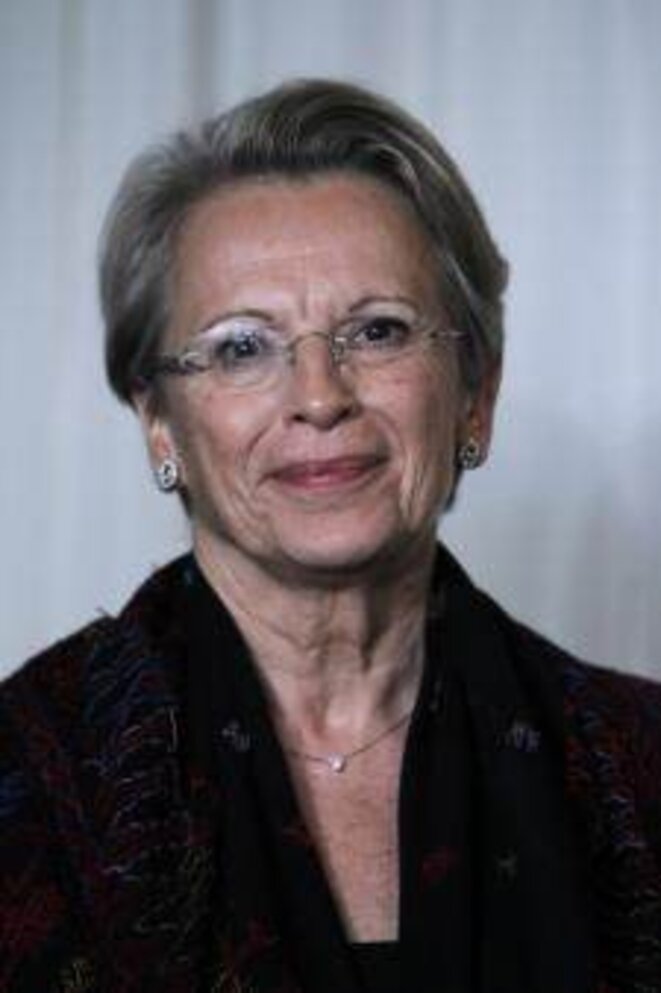 MAM © Reuters
Foreign minister Alliot-Marie has remarkably claimed "there was no repression" in the country during her sojourn. "Since taking up ministerial posts that require me to be able to reach Paris within three hours, I have looked for a country that corresponds to these criteria for my rare holidays," she told French newspaper
Le Parisien de dimanche
. "Like millions of French people I go to Tunisia."
She had already provoked outrage among the Tunisian opposition during the former regime's brutal repression of mass demonstrations in the country. In a speech before French parliament on January 11th, three days before Ben Ali fled the country, Alliot-Marie offered his government the help of French "know-how" in crowd control.
Following the disclosure of her holidays in Tunisia, French investigative weekly Le Canard Enchaîné, in its edition dated February 3rd, revealed that the ministerial couple, accompanied by Ollier's parents, were flown to Tabarka in a jet described as being the property of Tunisian businessman Mohamed Aziz Miled, a rags-to-riches tycoon who began his career as a travel agent to become head of a major tourism company, Tunisia Travel Service, and an airline, Nouvelair.
In a separate report published this Saturday, French weekly magazine Le Nouvel Observateur revealed that Alliot-Marie and Ollier used the same jet again on December 29th for a day trip to the centre-west of the country. Alliot-Marie subsequently confirmed the report in an interview with France-Info public radio news station.
The flight records for the jet, a Bombardier Challenger 604, registered TS-IBT, consulted by Mediapart, show it completed several round trips between Tunis and Paris over a 48-hour period starting January 12th.
It left Tunis during the evening of the 14th, landing at Cagliari airport in Sardinia when it was immediately met by Italian police (photo below) who suspected Ben Ali was aboard. According to an official Italian police account, the plane was carrying only two flight crew and a hostess. After refueling, it was ordered to immediately leave Italian airspace.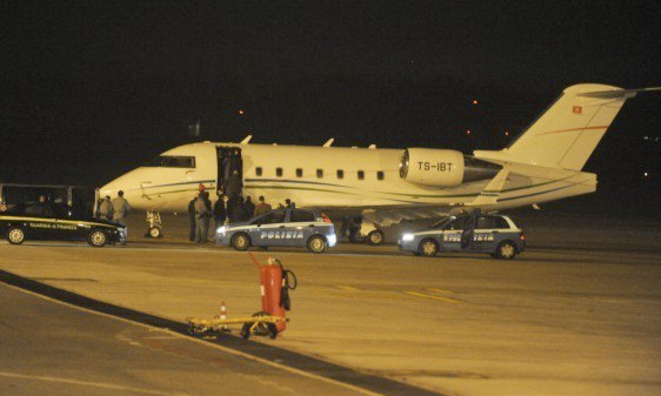 © DR
The last known movement of the plane is recorded shortly before 2 a.m. on January 15th, and its final destination remains unknown. Ben Ali's arrival in Saudi Arabia, where he is now living in exile, was confirmed by Riyadh later that day, although the aircraft he used is still not established. If he was not aboard the Bombardier, there can only be doubt that the plane that is in fact registered to a company belonging to Belhassen Trabelsi, elder brother of Ben Ali's wife Leila, and one of the clan's most reviled members, would have left Tunisia empty of any passengers.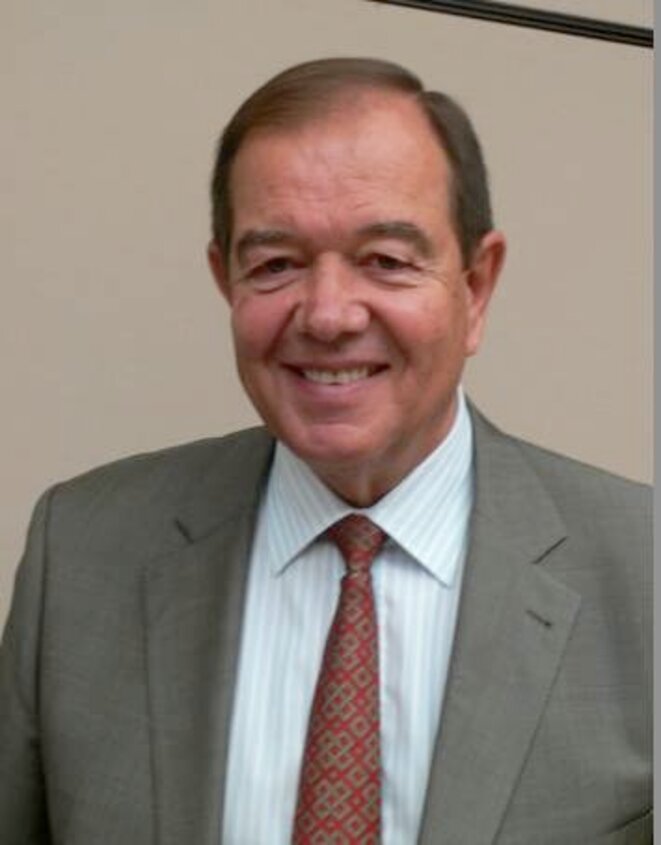 P. OLLIER © DR
In her subsequent confirmation of her holidays and use of the jet, the minister said the couple arrived in Tunisia "after Christmas". Several protestors had already been shot dead by police in revolts that had, by December 25th, erupted into violent clashes in the towns of Sidi Bouzid, Menzel Bouzaiene, al-Ragab, Miknassi, Kairouan, Sfax and Ben Guerdane. The capital Tunis witnessed its first major demonstrations on December 27th.
The foreign minister caused astonishment when she notably claimed that she had left Tunisia before the self-immolation of unemployed 26 year-old graduate Mohammed Bouazizi in the town of Sidi Bouzid, whose desperate act marked the beginnings of the mass protests. Bouazizi in fact set fire to himself on December 17th.